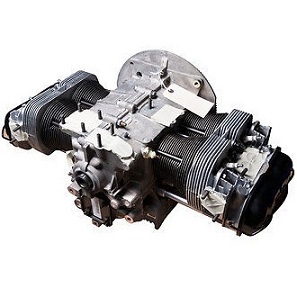 Top Quality, Manufactured in the UK.
Comes with 2 year warranty (1st year Parts & Labour, 2nd Year Parts only)
100% BRAND NEW 1600cc Twin-Port ''AD''-code engine.
Built on a Genuine VW Universal Crankcase and featuring Genuine VW Mexico Cylinder Heads, this engine is 100% new and features top quality parts throughout.
Suitable for Unleaded Fuel. Gasket kit and new oil cooler also included.
Sold outright, so no exchange necessary.
PLEASE CALL US BEFORE ORDERING TO DOUBLE CHECK ON STOCK AS THESE GO VERY QUICKLY...