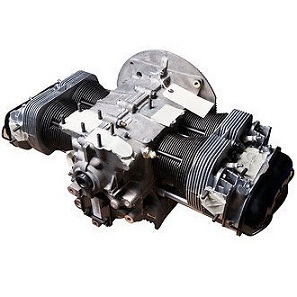 Top Quality, Manufactured in the UK.
Comes with 2 year warranty (1st year Parts & Labour, 2nd Year Parts only)
BRAND NEW 1641cc Twin-Port ''AD''-code engine with Mild-Performance Camshaft
Built on a Genuine VW Universal Crankcase, this engine is 100% new and features top quality parts throughout.
Fetaures 'Big-Bore' 87mm pistons and cylinders and an Engle 100 camshaft, this engine gives a useful increase in performance over standard.
Suitable for Unleaded Fuel. Gasket kit and new oil cooler also included.
Sold outright, so no exchange necessary.